Working with children, parents and families can touch or suprise you. And sometimes it can be downright difficult. Often there is not enough time to stand still and you have to act quickly. With Wanda (Appreciate, ANalyse and Deeds) you do not react immediately but first you put a step backwards. It is a method to examine and to optimize your practice in a group setting.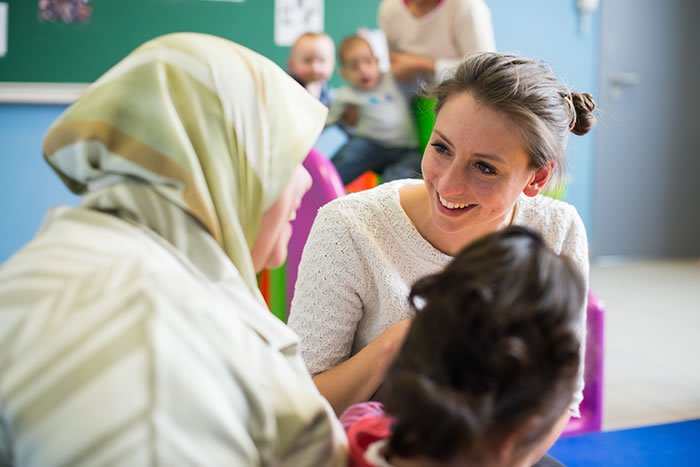 Wanda celebrates ... Wanda shares
On June 8th Wanda celebrated! We presented the new English Wanda manual and toolbox.
Click here for the presentation of the new Wanda materials.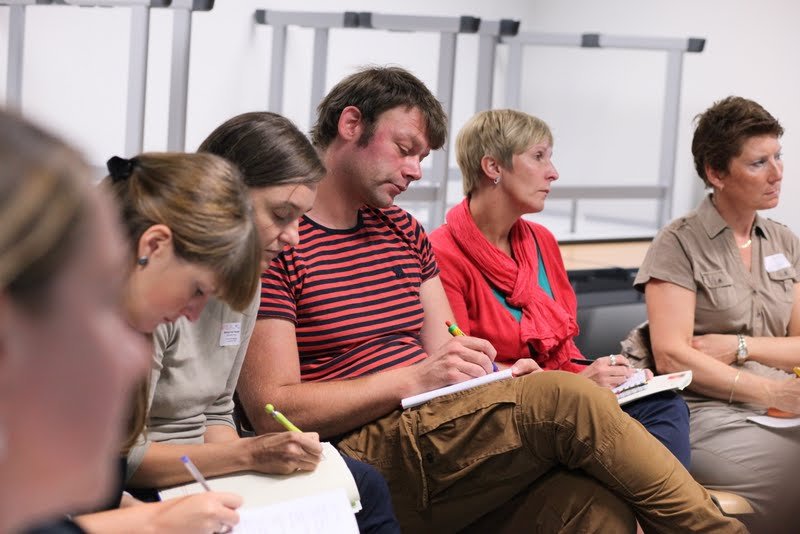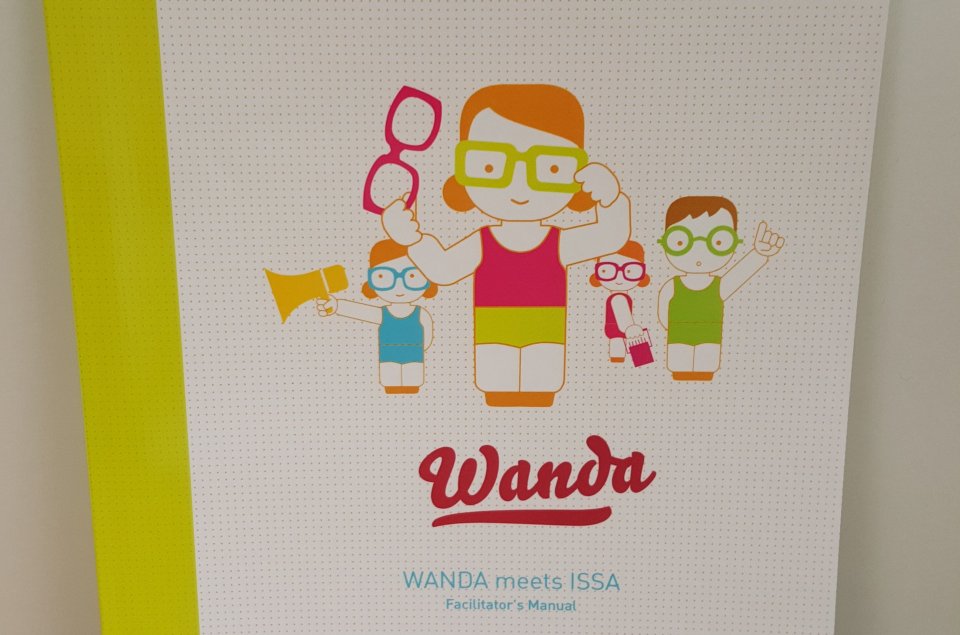 Order your Wanda manual
A manual for the facilitator which explains how to use Wanda within your organisation.

Now available in 5 different languages!!